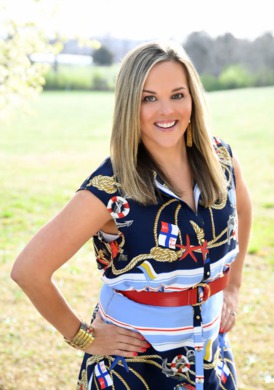 Coming from a home building family, I understand that each individual or family is making one of the most important decisions in life when buying or selling a home. Through my experience as a loan officer I have gained an immense knowledge about the quality of a home, the value of a home and every detail of your loan process. It was only a natural progression for me to become a Real Estate Broker. I have found being a Real Estate Agent to be a rewarding experience that I truly have a passion for. I love helping buyers find a new home and sellers to get their home SOLD in the fastest amount of time, with the least amount of hassle, for the highest market price!
Having worked with both buyers and sellers for many years, I offer my clients a wealth of knowledge and service throughout each real estate transaction.
I have tremendous drive and an innate attention to detail that I believe will make your next real estate transaction as easy and satisfying as possible.
I promise to:
* at all times respect the needs of each and every client I am commissioned to work for.
* remain honest and forthright and will place your best interest in the highest regard throughout the process of our transaction.
* be a more effective realtor for my clients.
* strive for excellence at all times.
I hope you will let me put my expertise to work for you!